Japanese people cook stir-fried meat and vegetables a lot. You can substitute ham or bacon for sausage. Also you can use any leftover vegetables in your refrigerator. This dish is very easy to make. You can eat it with cooked rice and/or miso soup for breakfast or lunch as well as dinner. I remembered that my mother made this dish as breakfast when I was small. You can eat a lot of vegetables on the dish.
Ingredients (2 plates):
200g (7oz) smoked or polish sausage
100g (0.2 lbs) bean sprouts
1 onion
1/2 carrot
broccoli (as you like)
2-3 leaves of cabbage
1 egg
1 tablespoon sesame oil
1 tablespoon soy sauce
1 teaspoon salt & pepper
1 teaspoon *Shichimi Togarashi (Japanese chili flakes)
*Hot sauce (if you like)

-> See picture A, B & C.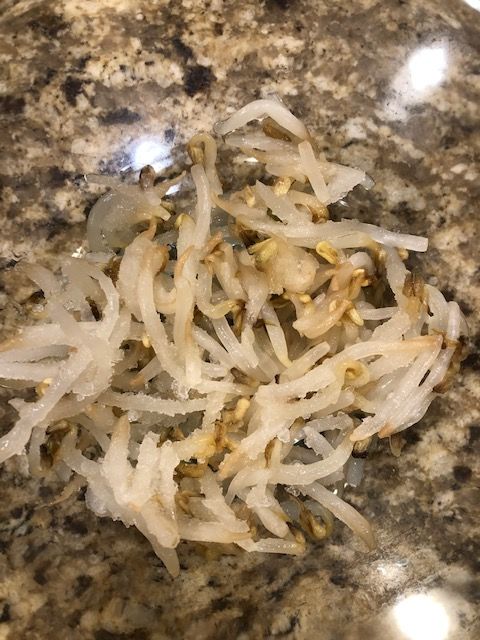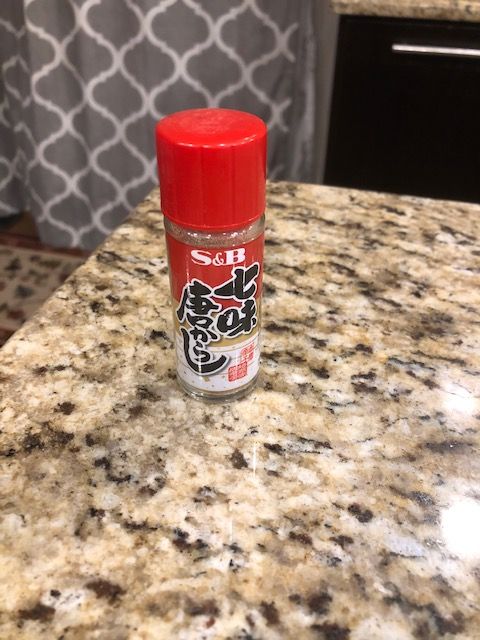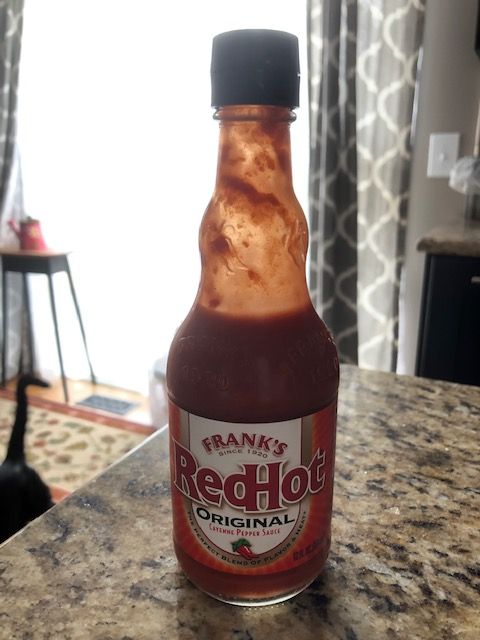 Here is how to make it at home. Cooking time is about 15 - 20 minutes.
Cut carrot, broccoli and cabbage into bite size chunks and thinly. Slice an onion.
Preheat sesame oil in a frying pan with medium heat. Add the onion. Stir-fry for 1-2 minutes.
Add broccoli and carrot. Stir for about 2-3 minutes. -> See picture D.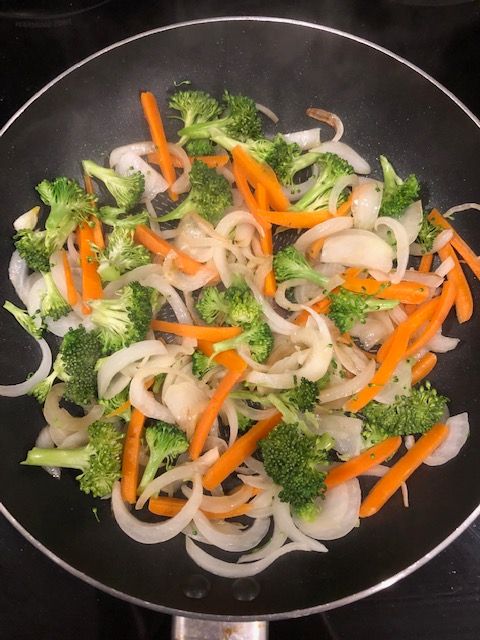 Add cabbage and stir for about 1-2 minutes. -> See picture E.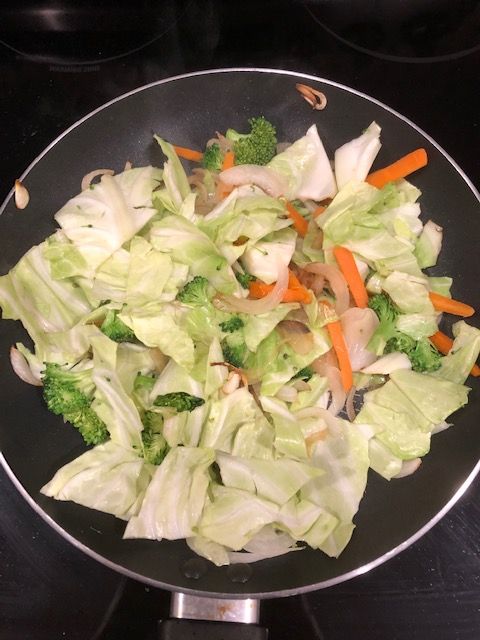 Add bean sprouts, salt & pepper, and stir for about 1 minute. -> See picture F.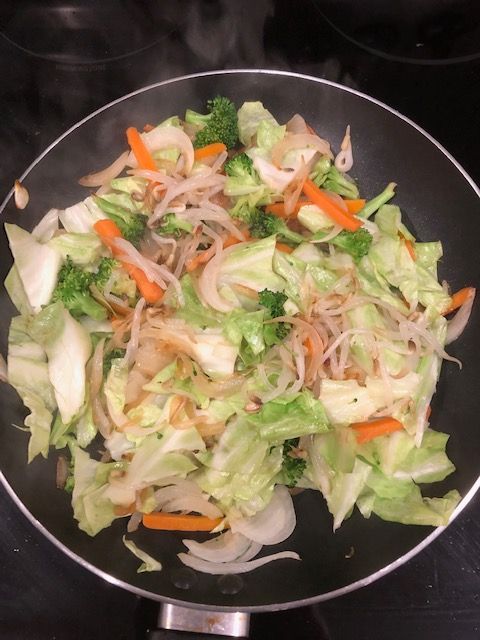 Add sausage and stir for 1-2 minutes. -> See picture G.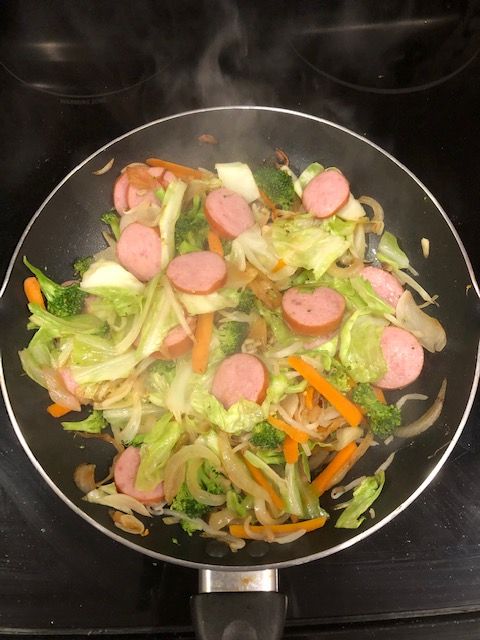 Add beaten egg and stir for 1 minutes. Then, add soy sauce and stir for another 1 minute. -> See picture H.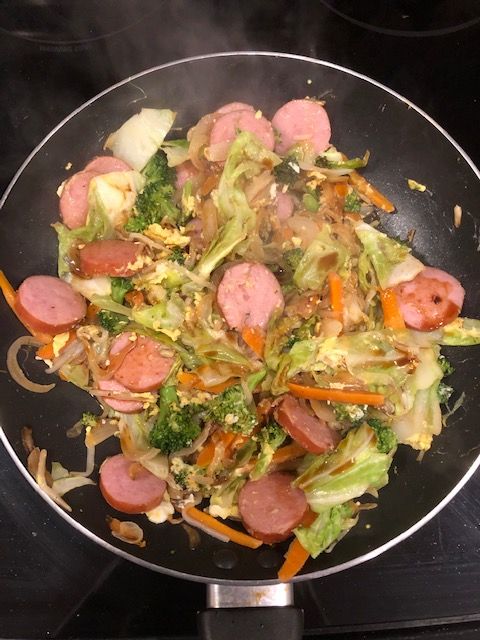 Put stir-fried sausage and vegetables on plates. Add *Shichimi Togarashi and/or *hot sauce on top (if you like).