This is not "Tabemono" (food in Japanese), but I would like to introduce "Nomimono" (drinks in Japanese) for hot summer. "Mugi" means "barley", "Cha" means "tea" in Japanese. This tea is super easy to make. Japanese people drink this barley tea a lot in summer. One of the most popular cold drinks in Japan! You can make Mugicha with hot water as well. But cold Mugicha is more common in Japan. This Mugicha is caffeine free.
Ingredients (946ml, 1 US quart):
1 *Mugicha tea bag
946ml (1 US quart) of water
**Necessary equipment: 1 pitcher with a lid (946ml, 1 US quart size)
Here is how to make it at home. Total making time is about 2 hours and 1 minute. (Preparation: 1 minute. Making tea and cooling time in a refrigerator: 2 hours.)
Put water into a pitcher.
Put a *Mugicha tea bag into the pitcher. -> See picture A, B, and C.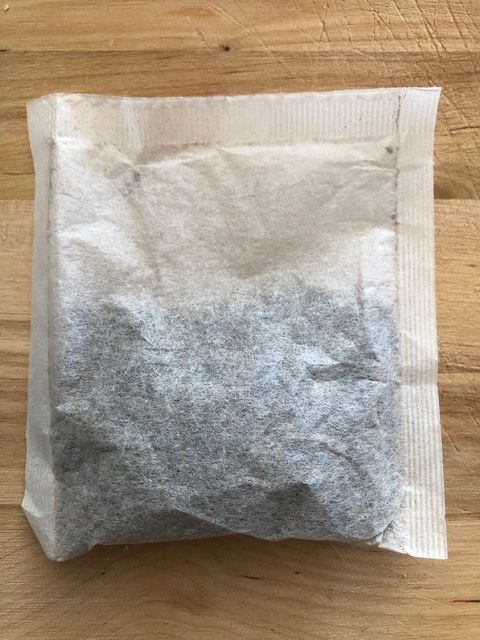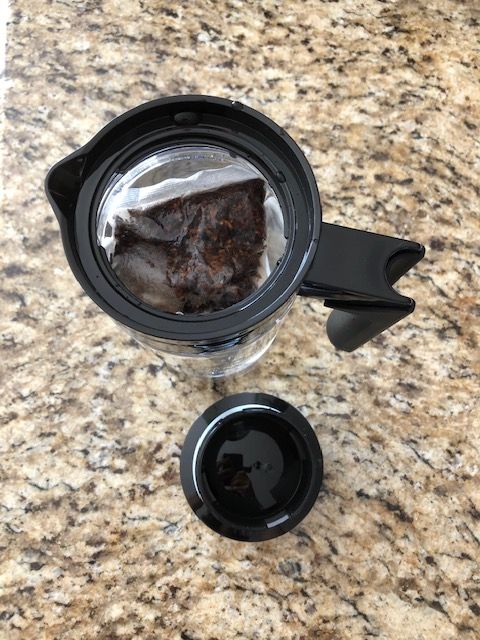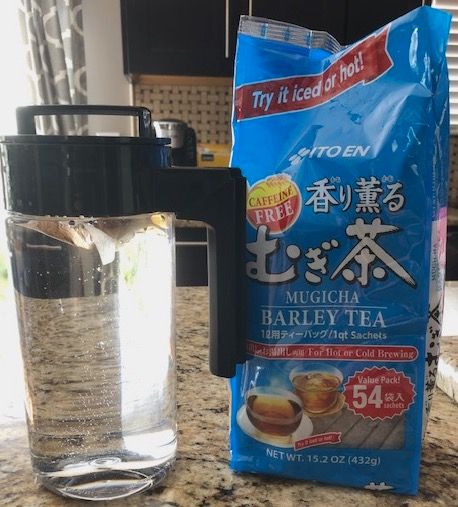 Put 2. into a refrigerator for about 2 hours. -> See picture D.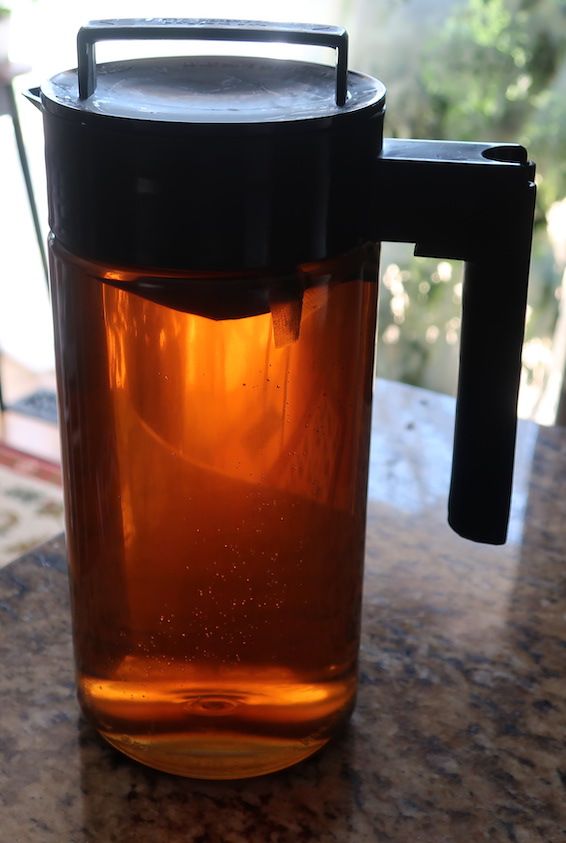 Pour Mugicha into a glass or a glass with some ice.